Join us as we walk you through your home, giving you tips and tricks to organize and declutter each space.
We use methods that we have carefully perfected in our own homes, and the homes of our clients we serve. Our professional organizing company, Peaceful Life Organizing Solutions, has helped people just like you for years now.
It is time to share our knowledge with the world! Joining us means you have just landed yourself some major support, and lifelong friends. We look forward to guiding you through this process in a fun and effective way.
"I never thought I would be able to get organized on my own, but these ladies make it so simple. Just take the leap! Once you have these tools you can use them in any area of your home."
- Sarah M.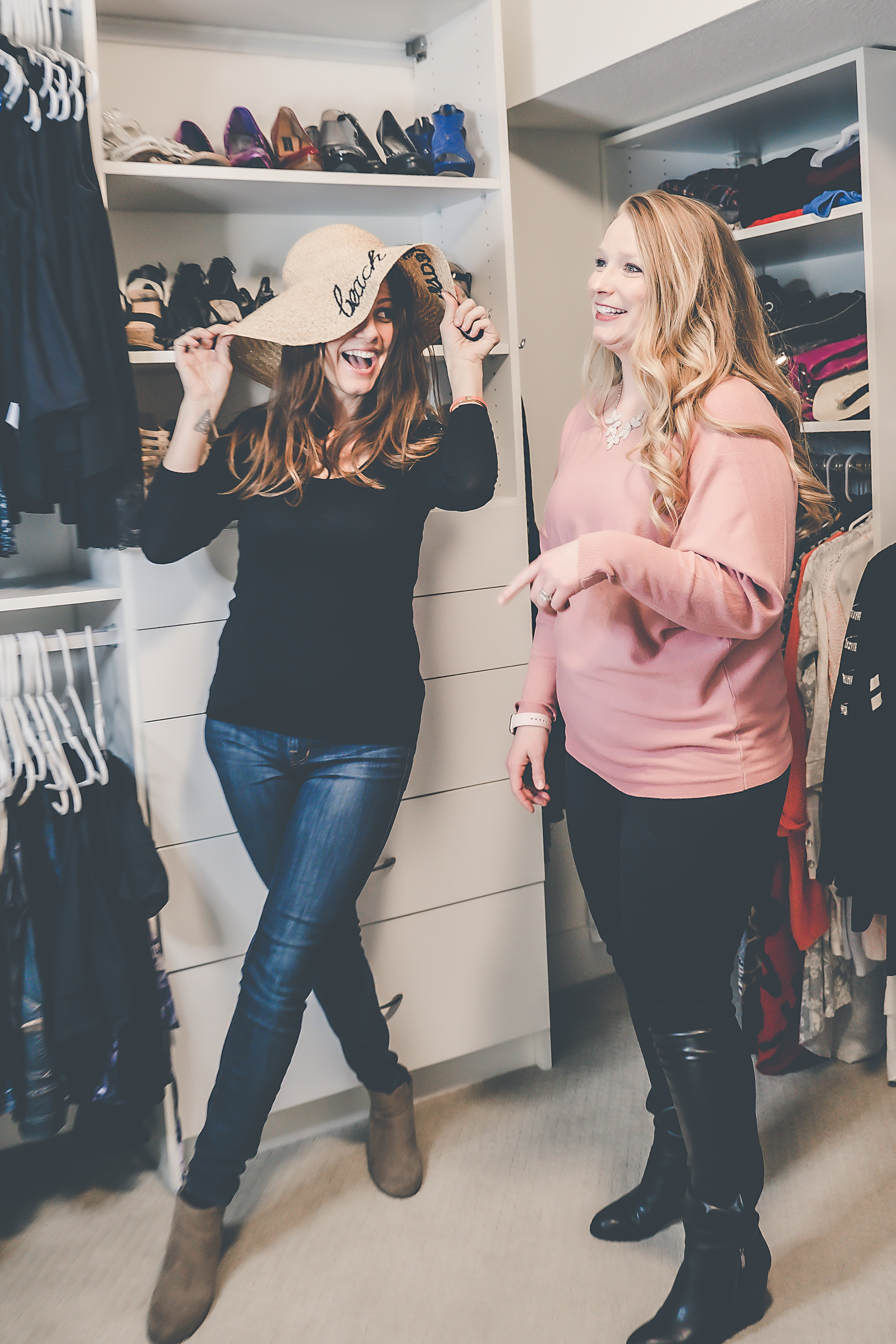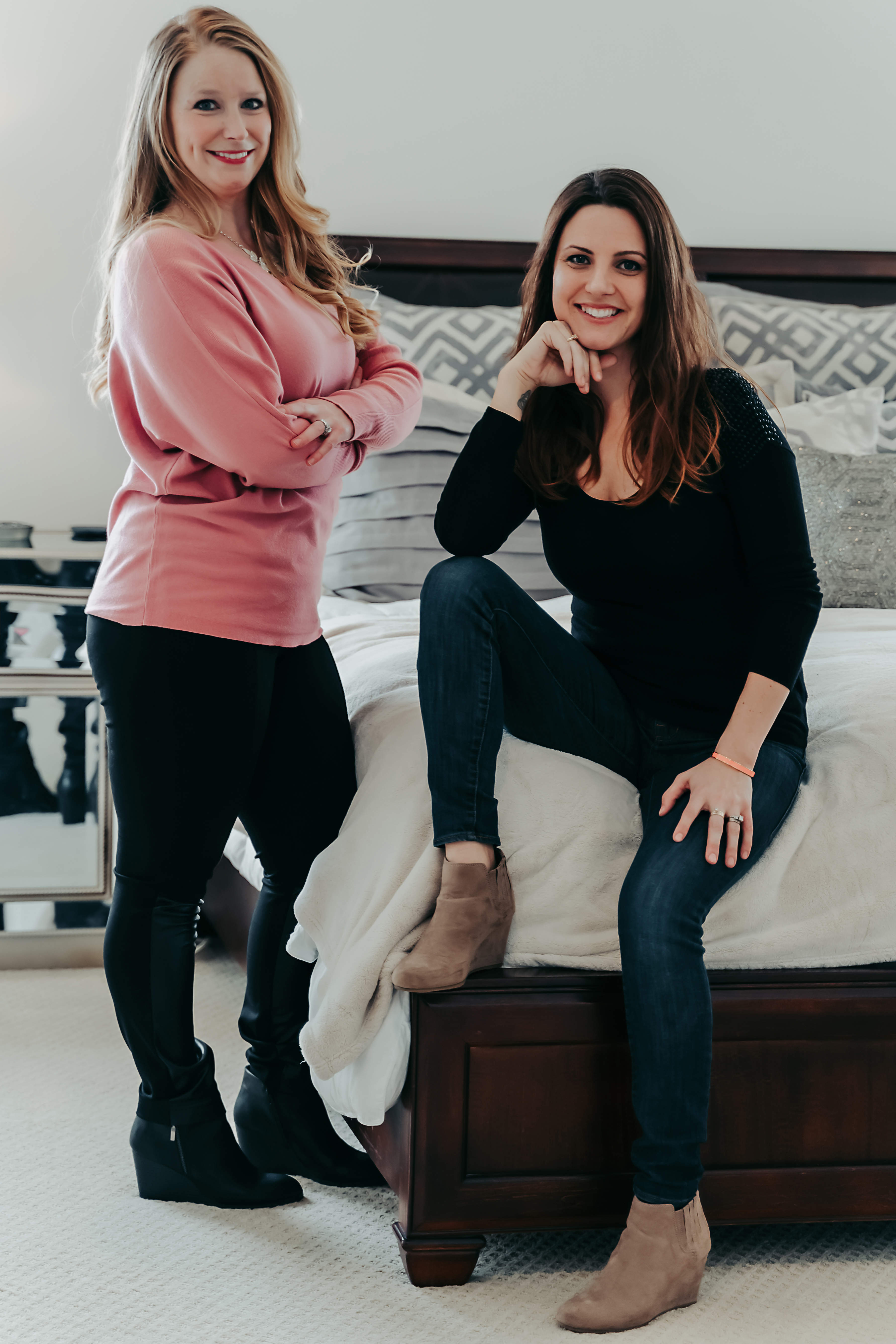 Hi, we are Kelsie and Kristen!
We are so excited you are here! We don't believe in coincidences, so if you have stumbled upon us somehow, we know there is a reason! We are set out to help as many people as we possibly can, and you are next in line.
Sincerely,
Kristen & Kelsie
If you struggle with organizing any of the following areas of your home, our school is perfect for you:
--> Livingroom
--> Dining Room
-->Bathroom
--> Bedroom closet
--> Kitchen Pantry
--> Bedroom