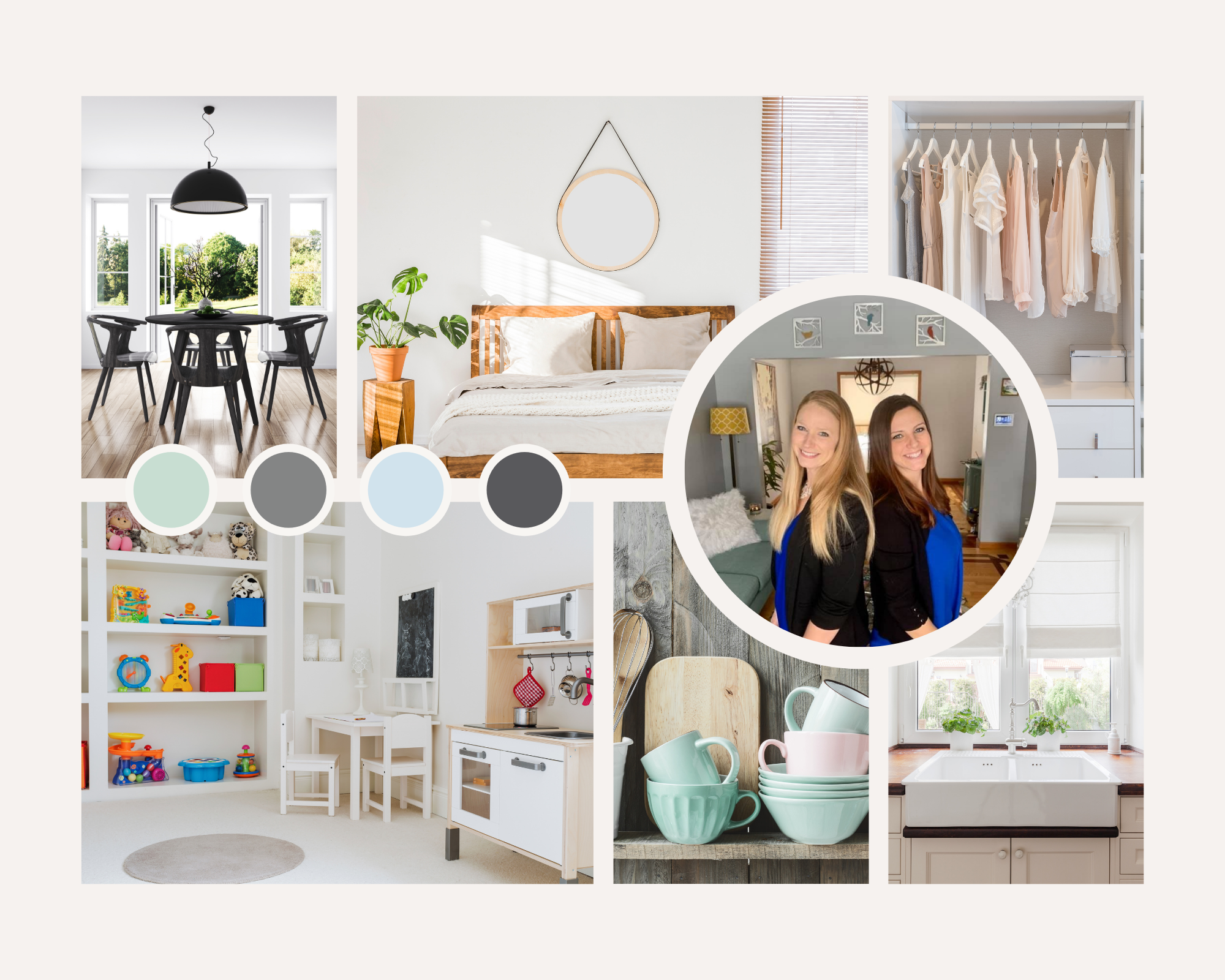 You are on your way to finding out how to achieve your most PEACEFUL life!


Let us share the knowledge we've gained working with countless clients as professional organizers.
Our company, Peaceful Life Organizing Solutions, has decided to develop an EXCLUSIVE step-by-step plan for those of you out there who are READY! (We are talking to YOU). We know you are finally ready!
This will be a FUN course because we know how to take the stress out of organizing. We know the secret to getting and maintaining a home that is streamlined and easy to maintain!
Also, feel free to check out our free Facebook group for how-to videos, tips and support.


Who are we?
We are just two women who had enough with the endless piles of clutter in our homes. We are wives. We are mothers. We are friends. We are business owners. We ARE you! And we are on a mission to share what we've learned with the world.
We hold the secret to keeping your home organized once and for all. We love people. We want to help YOU.
Because of our real life experience helping real people find solutions in their homes, we came up with a --->STRESS REDUCTION style <--- of organizing that is unlike anything else out there.
We don't judge your situation, but we do want to fix it if its causing you stress. That is WHY we do this.
If you are searching for a plan that doesn't focus on perfection, then we will be a good fit for you. We focus on owning what you love, taking care of it, and enjoying all the spaces in your home in the way you would like to enjoy them!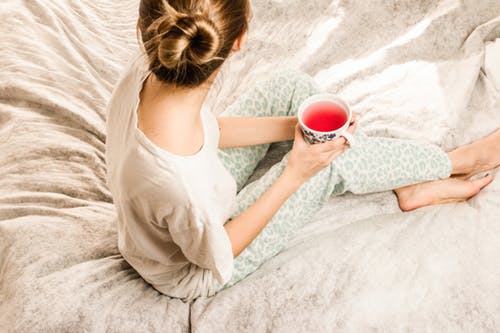 Part of our secret we can share with you, is how to make use of the small chunks of time you have available. This will cover how to time block, waste no trip upstairs or down, and how to re-set your home each day! We will help you find pockets of time in your life to make this goal achievable. No more excuses. If you are ready, we are ready to show you the way.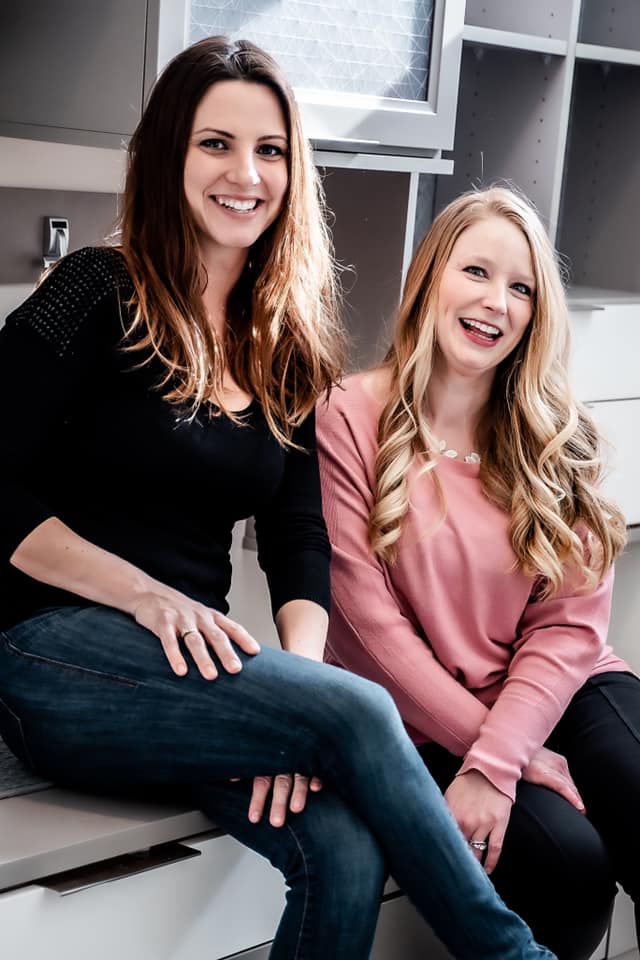 We, Kelsie and Kristen, have known each other for over two decades. Helping people has always been a passion of ours, and our combined knowledge is finally being put together in a way that people everywhere can learn from it AND apply it!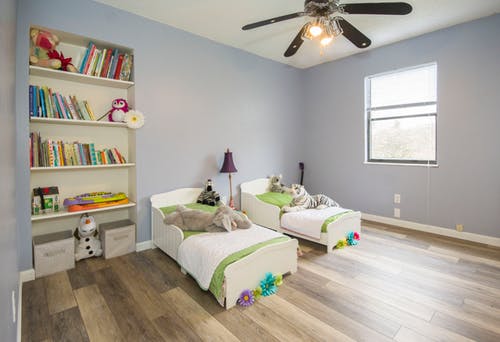 Real People : Real Advice
Will we make you get rid of everything and live a minimalist life? No way! We believe you should keep what you love!! Also, we will not suggest never ending lists of things you need to purchase. We love to use what you already have in your home, so don't go out just yet and buy all the organizing items you can find! We try to keep things practical so that it can be maintained over the long term.
Whole Home Organization Course
We have changed countless lives organizing with REAL people in REAL homes that had REAL struggles.
Session after session we are needed because of what we possess inside of us. We care. We are practical versus always striving for perfection. We have so many ideas. Now our ideas are here for the taking!
We currently still offer in-person sessions at a rate of $100 an hour as usual, but this is just another option for those that live out of our travel area, or for those that know they can do it alone once they have a comprehensive plan to follow.
We hope you let us in on your organizing journey by enrolling now!